Interested In Our Services?
Electric cars are becoming more and more common with the advancements of the 21st century and as time goes by electric cars will be more popular on the road. Having an electric car charging point installed at your property makes charging your car more convenient and the cheapest possible way of topping up your electric vehicle battery. Having a smart EV charging set up at your property means you can charge your vehicle during off-peak times overnight, resulting in charging your car with the cheapest charging method. Charging your vehicle overnight when you are not using the vehicle means you have the ability to start your morning commute on a full battery.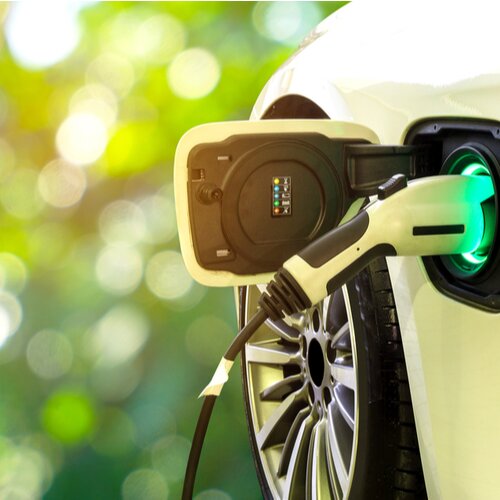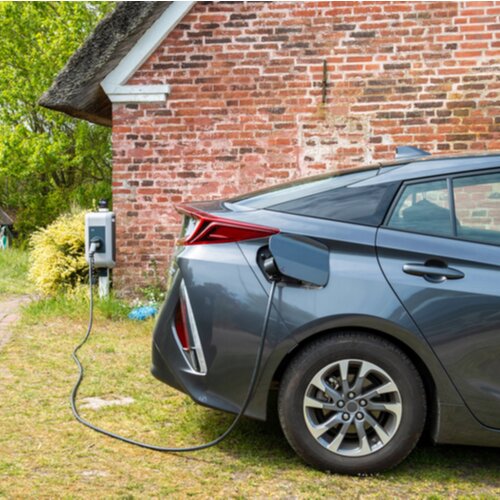 Perks Of Electric Vehicles
Charging your electric car battery using one of our car charging points means your vehicle will only take a few hours to fully charge. One of the leading benefits of electric vehicles is that they are cheap to run and emits zero carbon emissions but are also exempt from road tax, resulting in an overall cost-effective vehicle. The government announced by 2035 it will not be possible to purchase a new petrol or diesel vehicle and the only option will be electric.
Electric car charging points are a must in the evolution of the world, as we continue to take steps to a greener future by improving air quality and slowing down climate change, electric cars are the future. Here at John Rush Electrical, we are a leading installer of car charging points. Plugging your vehicle into a standard electrical socket can work out costly and not so time efficient, using a standard socket will take around 20 hours to charge your car battery to full, which is a huge inconvenience, whereas using a specialised car charging point is a cost-effective solution. Although many service stations have electric car charging points this is not convenient for day to day life when you want to get home from a long trip or home from work and relax.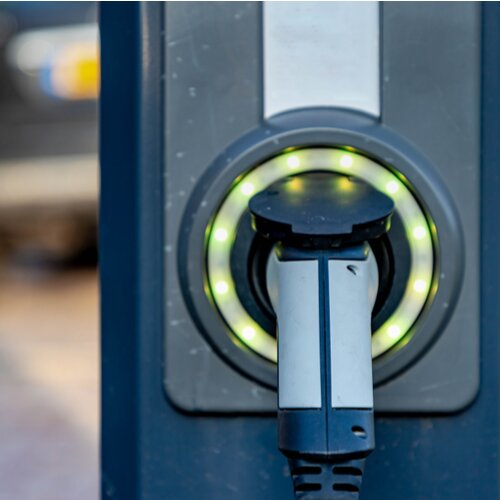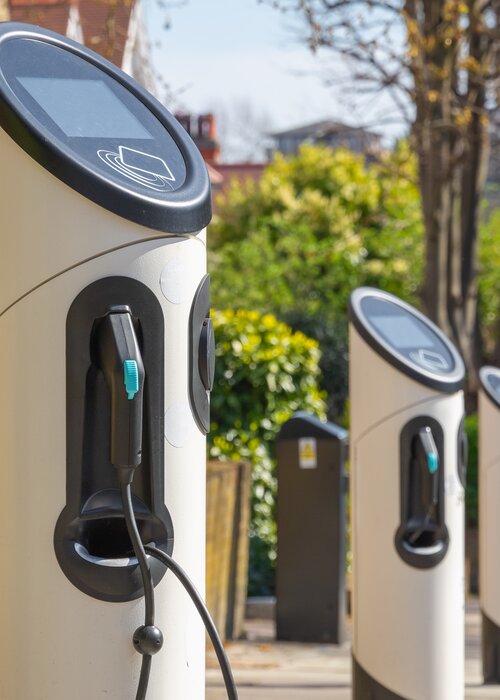 Commercial & Domestic Work
A dedicated car charging point in your property means you can go to work and not have to worry that you will not make it to work. There are many options regarding grants to go towards the installation of car charging points in your home, including the Office of Zero Emission Vehicles (OZEV) Grant.
John Rush Electrical offer an entirely bespoke service at a cost-effective price. We will provide you with an abundance of knowledge regarding the best car charging points to meet your requirements. We will also provide you with the knowledge and understanding of the charging points software so that you know entirely what the project entails before we complete the installation.
We also offer car charging points for businesses, like many businesses around the world looking to become more eco-friendly. Installing car charging points at your business means your employees, customers and visitors the option to charge their cars at the office.
Contact John Rush Electrical today, we will be able to assist you with answering any questions that you may have, our team of experts will be able to determine the best car charging points to match all of your requirements.