Interested In Our Services?
Domestic Electrician Work
John Rush Electrical are your local trustworthy commercial electrical contractor in Essex. We have over 15 years within the electrical industry and have provided each of our customers with a 5* service. We provide a service to both big and small projects, whether you are looking for a few new plug sockets put into your bedroom or a new chandelier wired in your hallway, John Rush Electrical have the solution for you.
Whether you are looking for exterior lights for your property, such as patio lighting to improve the presentation of your garden, allowing you to sit outside of an evening or night-time. We can offer a wide range of commercial electrical solutions from full installations of electrical cabling to installation of sockets and switches. We also have the expertise and experience to offer full rewiring and testing of existing wiring and installations so that we can ensure that your property is safe and the systems are not being overloaded. If you are looking for a security alarm system to ensure that you protect your property when you are not home, we can install a resourceful and durable system that will trigger an alarm automatically if the cameras detect an intrusion.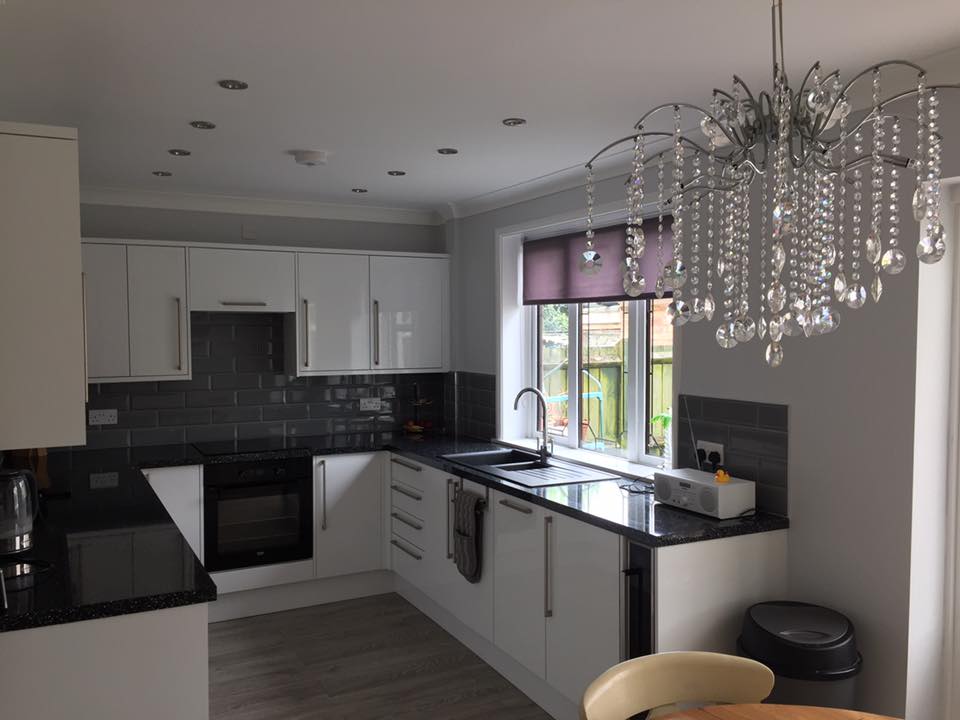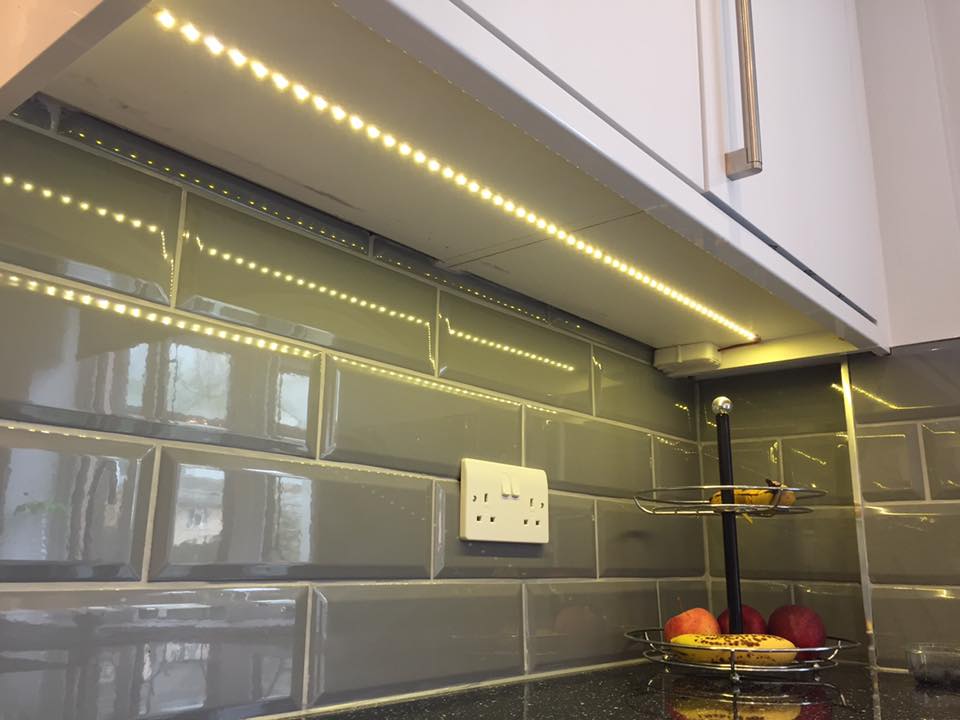 Over the years we have provided an abundance of installation, maintenance and repair services to our domestic clients. We can provide a service for repairs and installations from fire alarms to complete rewiring projects. We have the ability and the expertise to provide you with professional advice and qualified electricians.
It is crucial that you are living in a safe and secure environment, this is why our highly qualified electricians will always provide the necessary measure to eradicate accidents. We are NICEIC approved contractors and are able to complete projects from simple to extensive projects.
Our team of experts are highly trained and experienced in all aspects of domestic electrical installations, repairs and maintenance from telephone wiring, CCTV, fault finding, fire alarm systems, socket installation, renewing electrical wiring, switch installation and much much more.
If you have old sockets within your property, your property may be a dangerous place for you to live. It is important that these are regularly checked and maintained. Having a professional company to install new sockets for you or replace old sockets, whilst keeping disruption to a minimum within your property, whilst ensuring that that you have power wherever you need it, safely. Similar to light switches, it is important that if you have old outdated switches within your house, that these are checked and maintained, whilst having the ability to install brand new ones.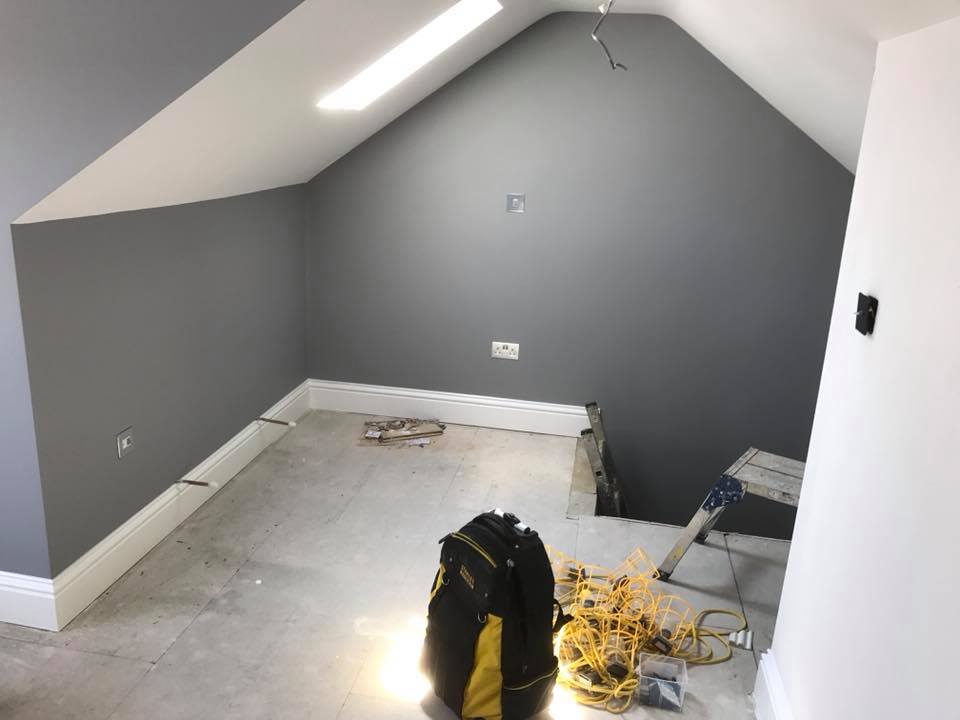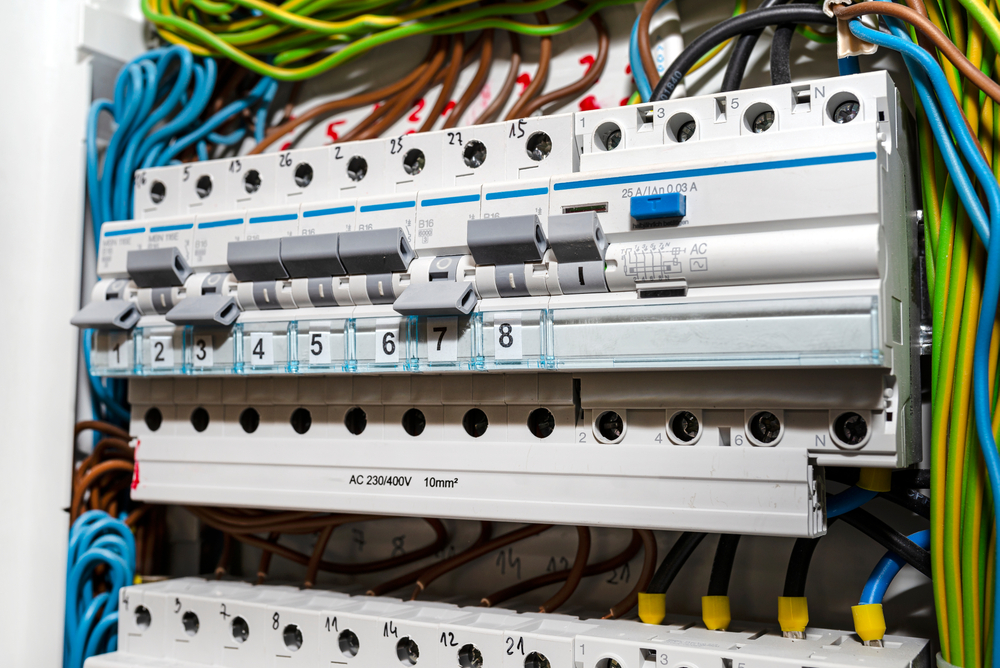 Whether the business is small or big, we provide commercial electrician services to cater to your needs.
From lighting to heating we are here to stop your company from missing out on business while not functioning. With over 15 years of experience you can be assured that we can help you get back on your feet as soon as possible.
We are NICEIC PART P registered so you can trust us for all of your commercial electrician work, get in touch today.
We understand that the thought of contacting a professional electrician to complete your domestic electrical work can feel that it will be an expensive and stressful time, here at John Rush Electrical we provide a cost-effective service that can guarantee that your property is safe and properly installed. We can provide quality wiring services to your home so that your property is fully functional at all times. Contact John Rush Electrical today for a cost-effective free quotation today.