Interested In Our Services?
John Rush Smart Lighting Installation
Here at John Rush Electrical we have over 15 years of experience and are a highly established, trustworthy company, who can offer a wide range of services to cater to all of your needs. We have an abundance of knowledge and experience completing commercial electrical work on a daily basis.
We offer smart lighting installation services, allowing you to stay on top of the rising energy costs. Move to a more hands-free lifestyle by controlling your lighting on your smartphone, tablet or devices such as Alexa and Google Assistant. You can set a schedule to dim or turn off your lights no matter where you are.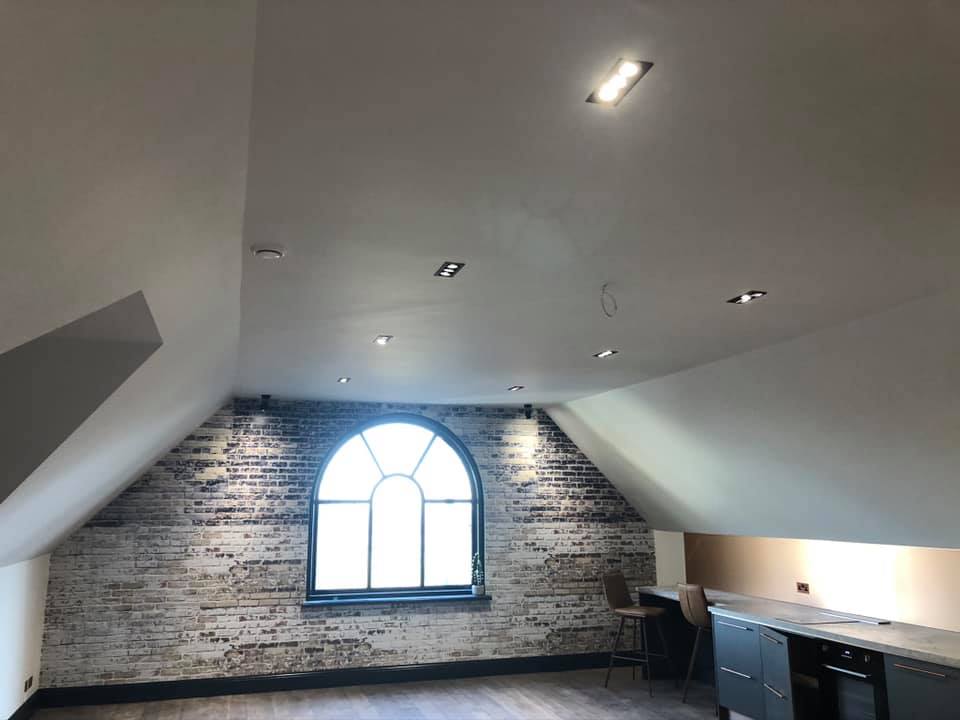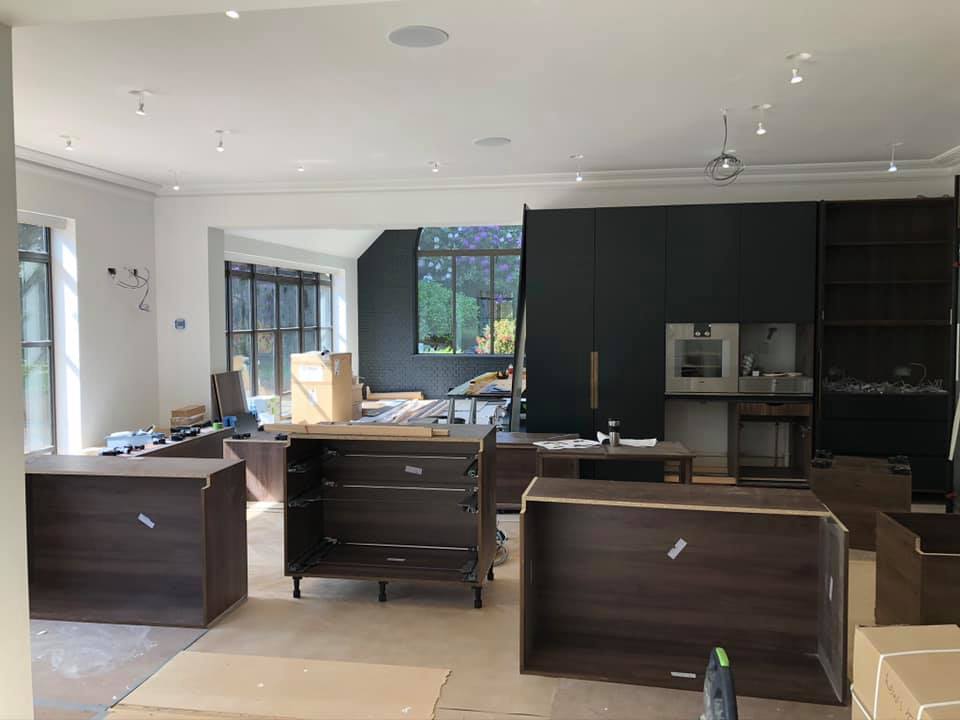 Our Wide Range Of Appliances
Over the past few years smart lighting options have become incredibly popular due to their functionality and cost-effective nature. It is an investment you would want to make which adds a modern, high end touch to your home.
We are highly experienced electricians who have been providing fantastic installation and repairs services to each of our commercial customers. Not only can we provide excellent service, whilst also providing 5* customer service.
We supply many things smart such as light bulbs, downlights, smart LED strip lights, floor lights and smart light switches, so get in touch with us today to make an enquiry for your smart light services now.
We provide a wide range of services that will meet and exceed your expectations when it comes to any commercial electrical requirements. If you are looking for interior lighting within your business, we have the ability to make your business look and feel highly professional without breaking the bank. We can also provide a large range of outside lighting to suit each of your needs from motor sensor lighting to installing professional lighting around signage. We also have a great ability to repair and maintain previously installed exterior lighting.
Providing a professional and reliable service ensures that all commercial electrical installations are completed to the highest standard, whilst guaranteeing you with a service that keeps disruption to a minimum to your business.