Interested In Our Services?
Here at John Rush Electrical, we know just how garden lighting systems can truly transform your outside areas, whilst adding ambience and character to your garden area. Adding beautiful lighting to your outdoor area can highly a feature area or light an area perfect for socialising. As a team, we can supply and install the perfect lighting for you.
Our team of highly qualified experts have the ability to design a lighting system that meets each of your requirements whilst ensuring that we can make your garden look vibrant and aesthetically pleasing. We have the skills and expertise to provide you with a variety of lighting systems from mood lighting to smart lighting which can be controlled from your phone or smart device, such as Google Home or Alexa. Each of our electricians is highly qualified and certified. It is important that your mind is put to ease and you can completely trust us with providing you with quality garden lighting systems.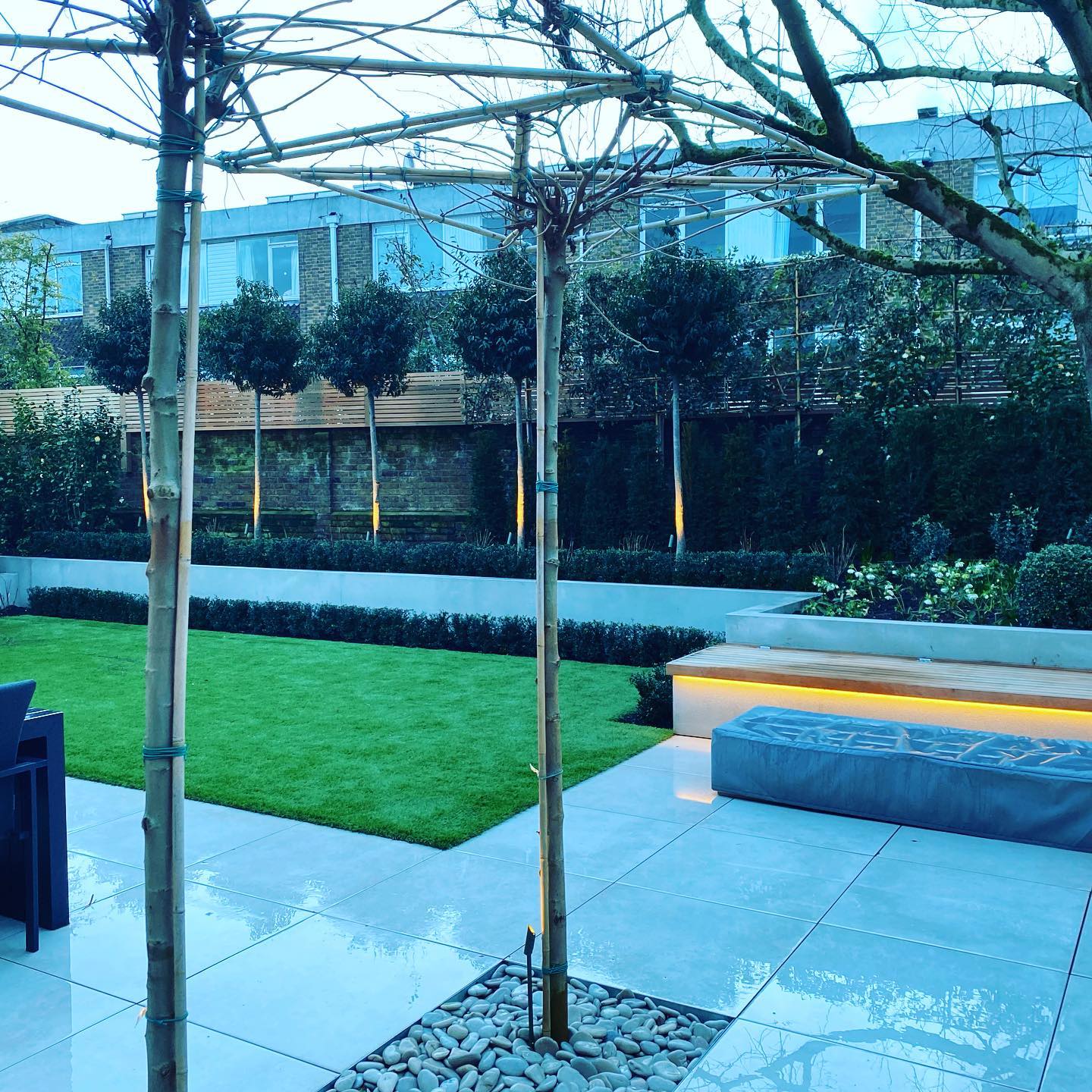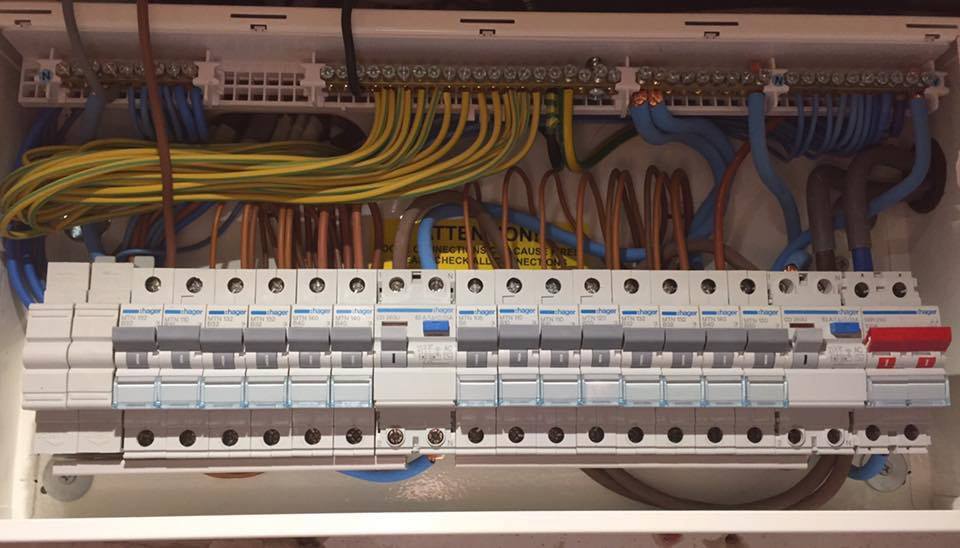 Contemporary & Traditional Fittings
Each garden lighting system that we do our professionally designed and installed garden lighting systems will change the entirety of your outdoor space. We offer a range of both contemporary and traditional fittings to suit your desired requirements. Each garden lighting system that we install is installed with you in mind, where possible, we will install the most energy-efficient systems. It is important that we install a cost and environmentally effective system.
We have the ability to install a wide range of lighting systems that can be controlled from the interior or the exterior of your property, whether they are wall switches, hand-held remotes, smartphones and dusk or motion sensor fittings. From the initial discussion with our experts, we can find the most suitable control system for you, whether you are looking for an individual control panel or dual control panels, we will find what suits you and your requirements best.
Variety Of Waterproof Systems
Here at John Rush Electrical, we have the ability to install garden lighting systems in a variety of ways, from driveways to gate lighting to underwater lighting for pools and ponds, to decking lighting to security lighting. Our garden lighting systems are fully waterproof to withstand the harsh English weather and typically come in a wide range of colours so that you can light up your garden in a variety of ways. Installing a high-quality garden lighting system can create a stunning effect for your garden, whilst also installing garden lights in both LED and halogen bulbs with a wide range of power ratings available.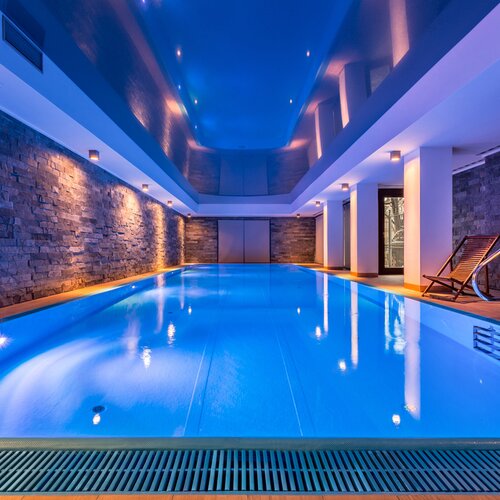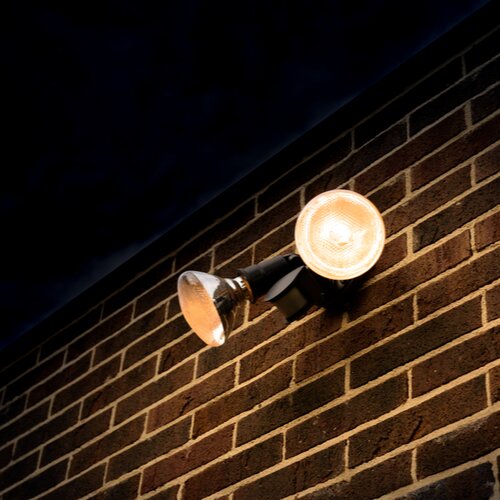 When installing outdoor lighting, it is important that we know exactly your expectations for the lighting, whether you are looking to keep your garden lit up all year round or you want to watch your door late at night, having the ability to keep your home safe by deterring burglars and intruders.
Installing exterior lighting is not something that anybody can do, it is paramount that you have the installations completed by a certified electrician. In many cases, there are many requirements that are required for outdoor lighting including needing armoured and waterproofed wiring to ensure that the garden lighting installations are safe for many many years to come.