Interested In Our Services?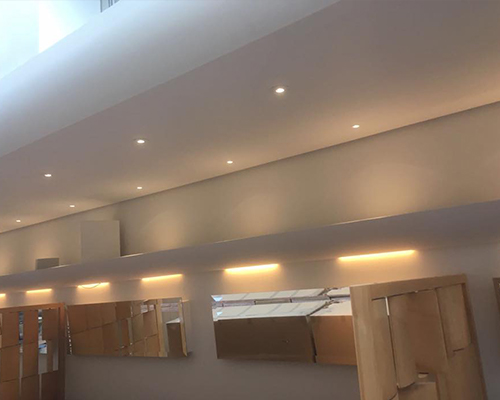 Domestic Electrician Work
At John Rush Electrical we carry out plenty of electrician services domestically.
We know that even simple tasks in this field can be hard to solve and are dangerous to someone not qualified to deal with it.
We are here to provide any domestic electrical work. View this services and get in touch today.
Here at John Rush Electrical, we know just how garden lighting systems can truly transform your outside areas, whilst adding ambience and character to your garden area. Adding beautiful lighting to your outdoor area can highly a feature area or light an area perfect for socialising. As a team, we can supply and install the perfect lighting for you.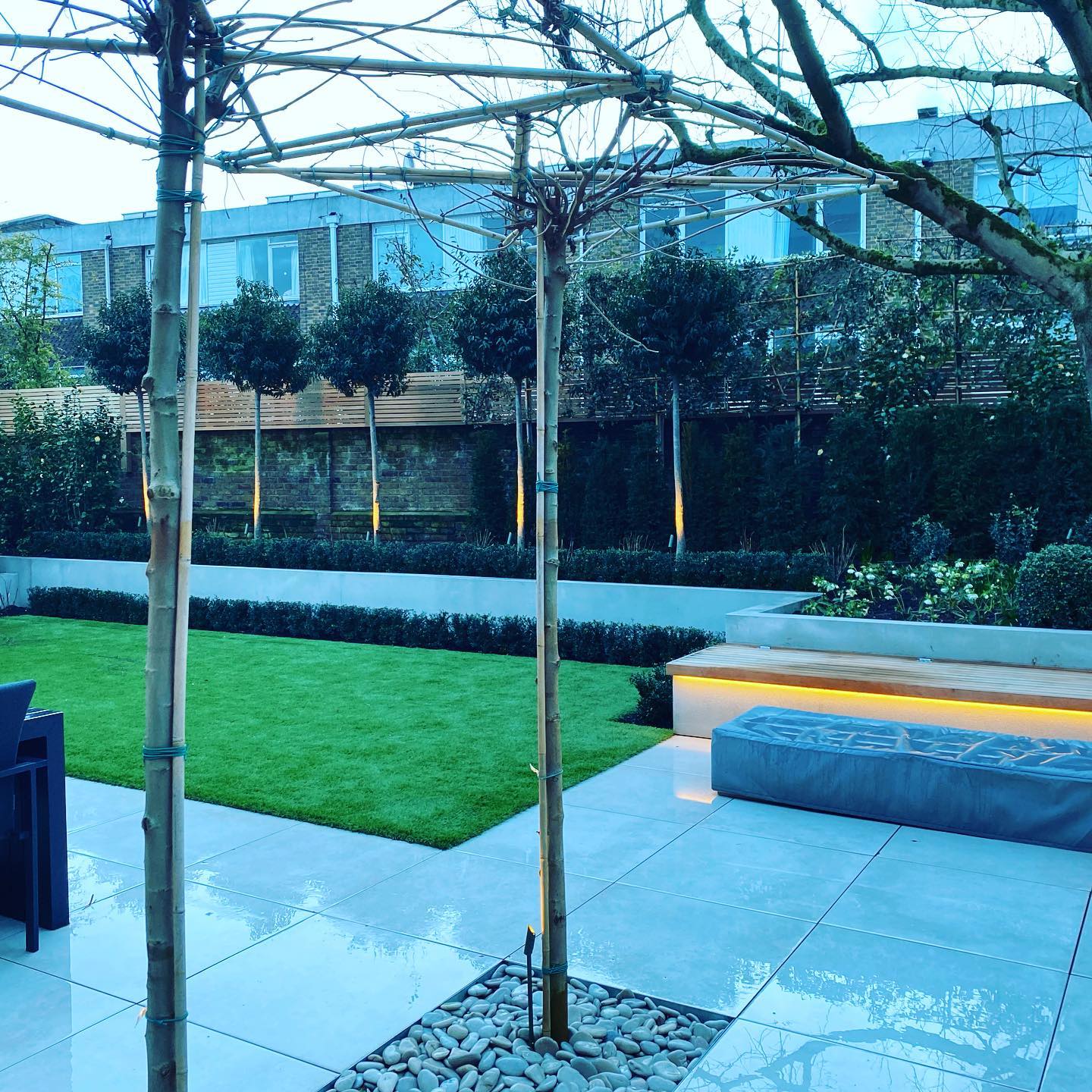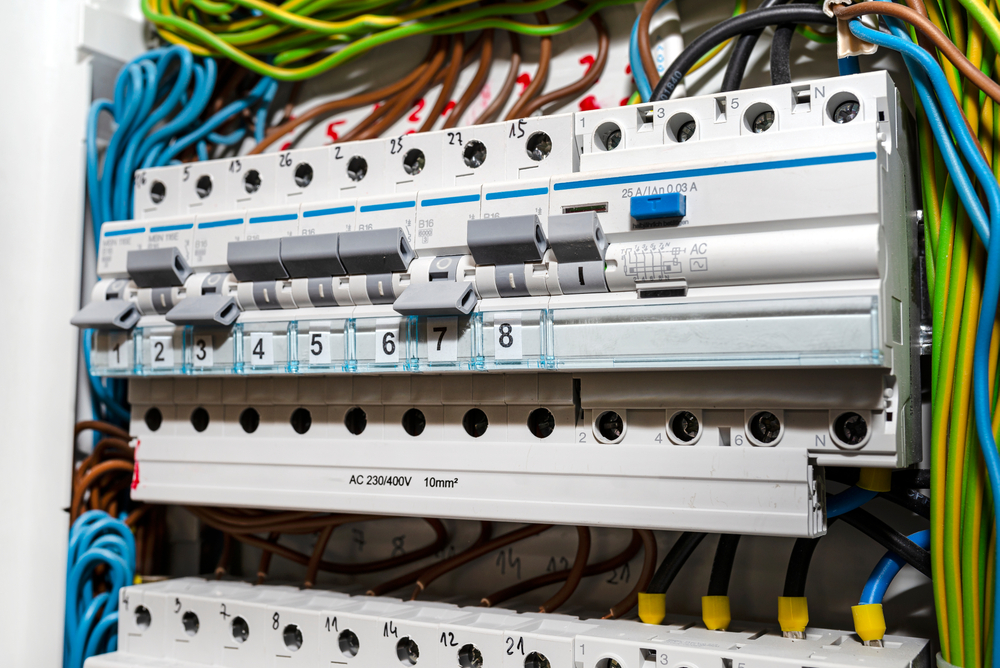 With over 15 years within the industry, John Rush Electrical specialise in full rewires if and when it is required, it is crucial that we complete the project from start to finish, including the entire design process, installation and full testing once the works are completed. Our team of highly experienced electricians have the ability to provide a competitive and cost-effective, yet efficient rewiring service.
Electric cars are becoming more and more common with the advancements of the 21st century and as time goes by electric cars will be more popular on the road. Having an electric car charging point installed at your property makes charging your car more convenient and the cheapest possible way of topping up your electric vehicle battery. Having a smart EV charging set up at your property means you can charge your vehicle during off-peak times overnight, resulting in charging your car with the cheapest charging method.